Humbled and Happy our business to be able to reach the point that we can help others.
This new tumbler will allow the Nebraska Humane Society, one of the largest in the United States, to continue their mission of finding new homes for adoptable dogs, cats, and other animals.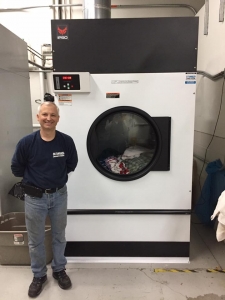 While we're making a small impact for the Nebraska Humane Society they make a huge difference in our community.